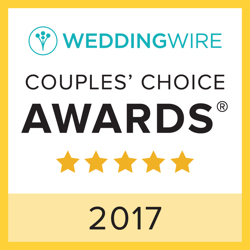 Features and Recognition:​

We have been featured along side other talented wedding professionals on The cover of www.portlandbrideandgroom.com magazigne. Destination wedding "White Wedding" in Oregon Bride Magazine Best of 2016. Spread feature inside the winter/ spring and spring/ summer issue of Portland Bride and Groom 2014. , www.styleunveiled.com, www.engagedandinspired.com , www.rockandrollbride.com , www.junebugweddings.com, www.ruffledblog.com, www.wedbook.com. We bring over 22 years of experience to the wedding floral industry and can offer the highest quality of design and creativity in your wedding floral decor.

We know how stressful planning a wedding is and it is our goal with each customer to make their experience with us smooth and enjoyable. If we have to go over and above the normal practices to complete your day, we will be more than happy to do so.