Grunge shoot!
by Alicia Goodell on 07/16/13
I am finally getting back in the blogging game. If I was ever in it actually:) With the juggles of parenting and running a business I have definitely let blogging slack. So I am slowly going to be catching up on past long over due events that should have been blogged ages ago.

First I will start with a styled shoot that was collaborated with wonderful wedding professionals here in Portland. Our styled Grunge shoot was modeled so gracefully by the wonderful Solomon Trimble. An Oregon native who has starred in many films including the very popular Twilight Sage. Solomon is Lakota Native American and participates in his native cultural dance, activities and works with NARA and helping troubled youth within the community. Paired with Solomon, our other model is the beautiful, stunning Carmen Selam. Another proud Native American who is from beautiful Toppenish, WA and is a member of the Yakima Tribe. She too is highly involved with her heritage and community. She also has a pretty nice modeling portfolio going and I feel she is going to thrive in that industry.

This shoot was to sow Portland grunge side and to showcase the talents of these awesome vendors involved. Thank you Black Label Event Films, MANDALENA Jewelry, Human Beauty, Puddle Jumpin Cards, Events by Lisa Marie, Erica Ann Photography and Fine art and Voodoo Dounut. And friends this should have been posted a long time ago. Enjoy!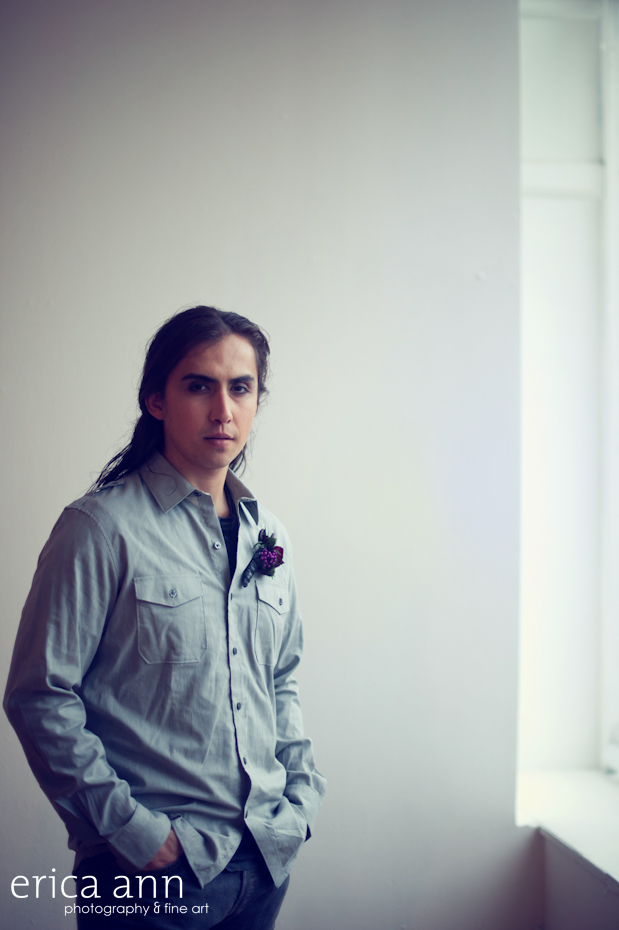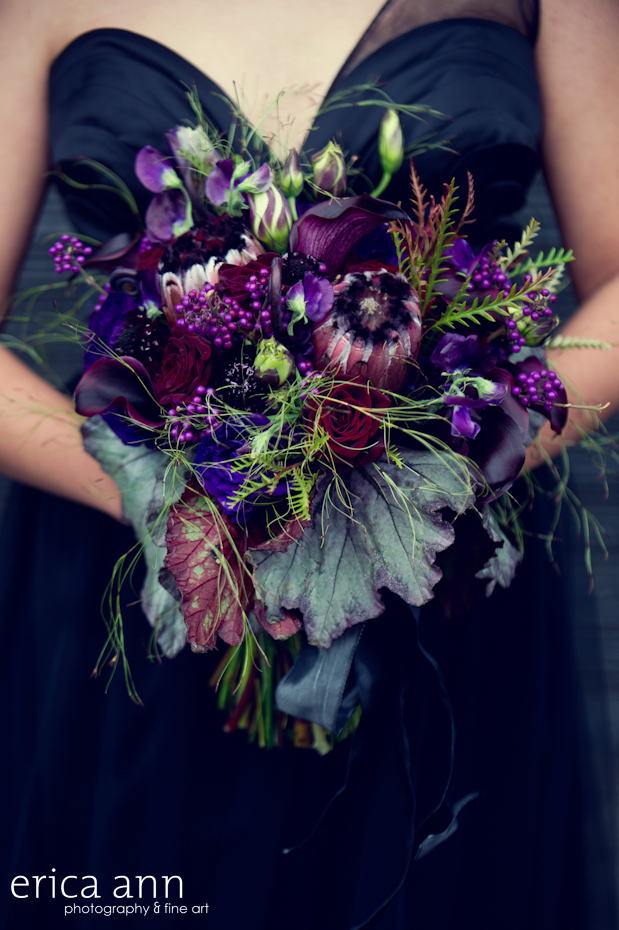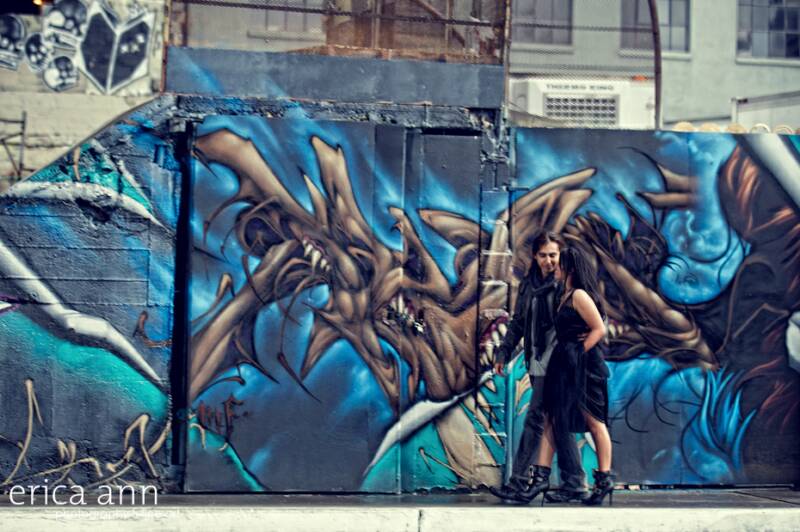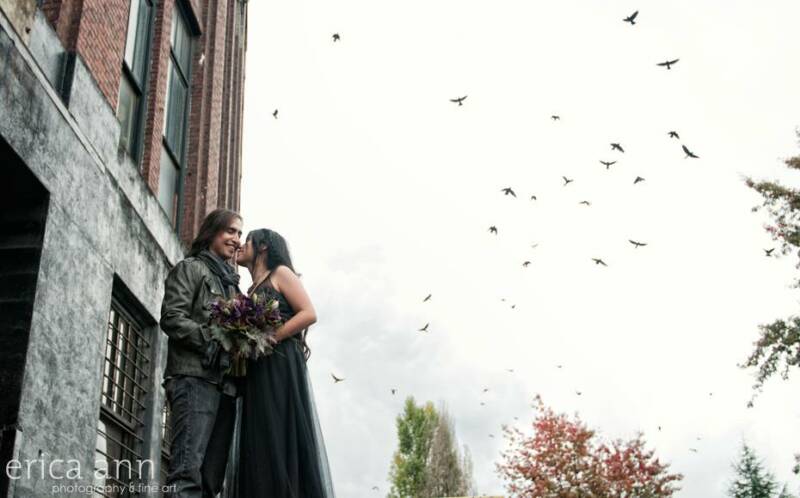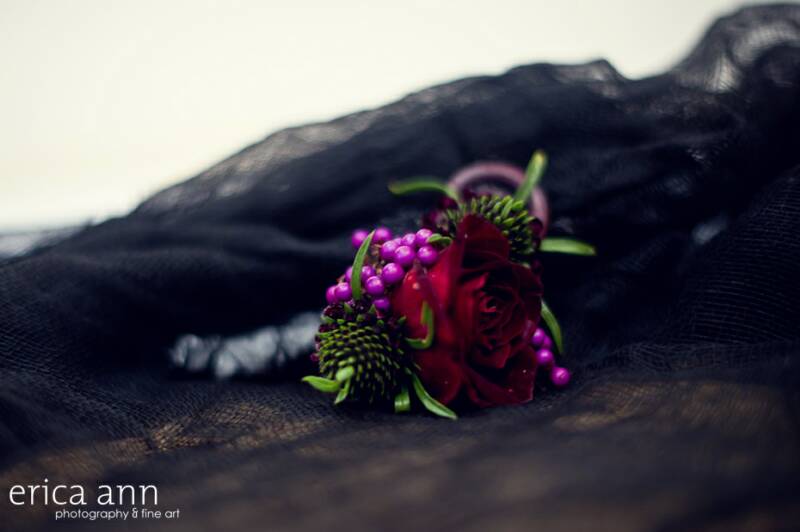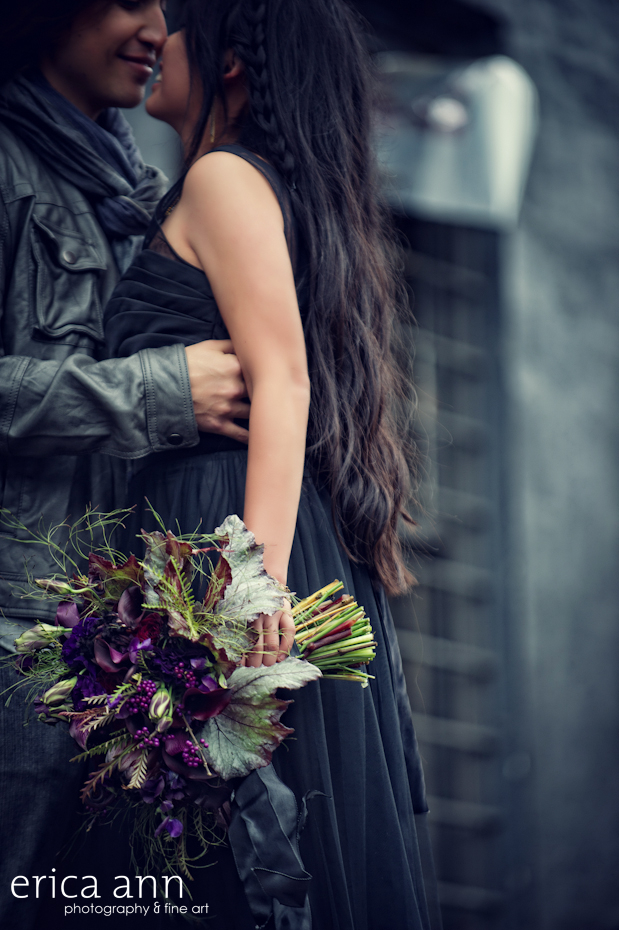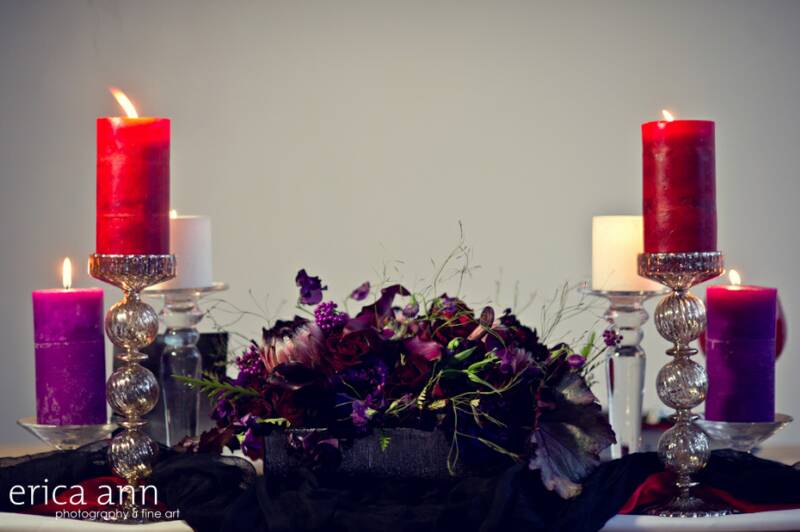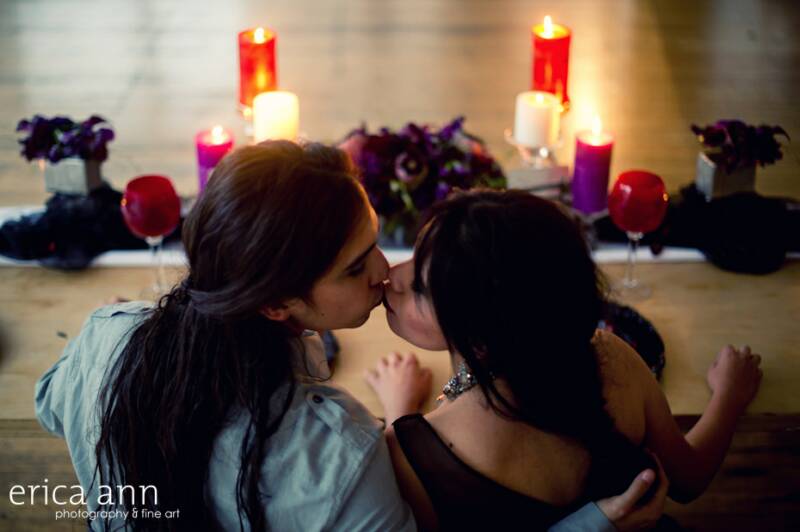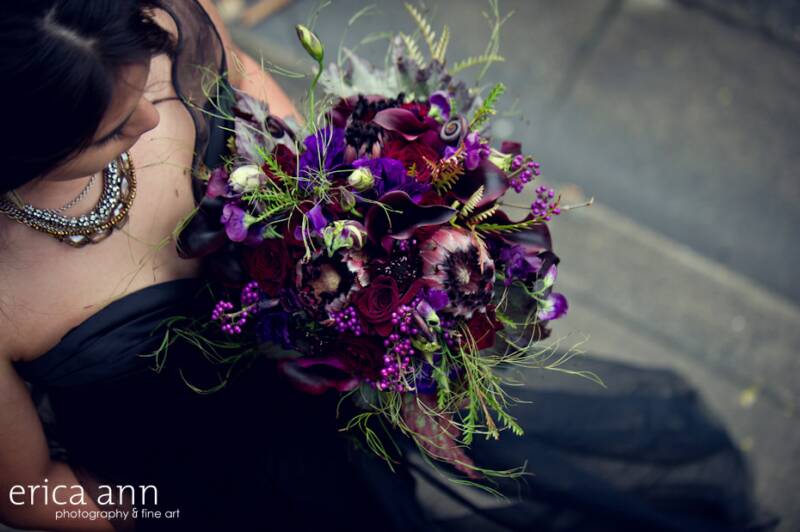 Vendor Credits:

Erica ann Photography and Fine Art- Photography

Black Label Event Films-Videogrpahy

MANDALENA Jewelry-Jewelry

Solomon Trimble-Model

Human Beauty-Hair and Makeup

Sophie Chang -Gown

Puddle Jumpin Cards- Invitations and Paper goods

Events by Lisa Marie- Coordination

Floral Designs by Alicia- Floral Designs and Styling

Voodoo Dounut

Carmen Selam-model