Blog up and Running!
by Alicia Goodell on 02/01/11
Yay! Today my blog is completely up and running after many frustrating days of working on it. I am so excited to start keeping everyone up to date on new news, creative ideas, recommended vendors and great inspirations!
I have decided to do my first blog post about my favorite bouquet that I've done in the past almost twelve years of being a floral designer and some of my favorite photos taken by Anne Adams Photography www.anneadamsphotography.com. I had the honor of providing this lush colorful bouquet for the sweet and lovely co-owner of Champagne Wedding Coordinating, Mandi Wiley. www.champagnenw.com The dress she is wearing was purchased from one of the best bridal boutiques in Portland, AniA Collection www.aniacollection.com These photos taken by Annelie of Anne Adams Photography are breath taking. They truely capture Mandi beauty perfectly.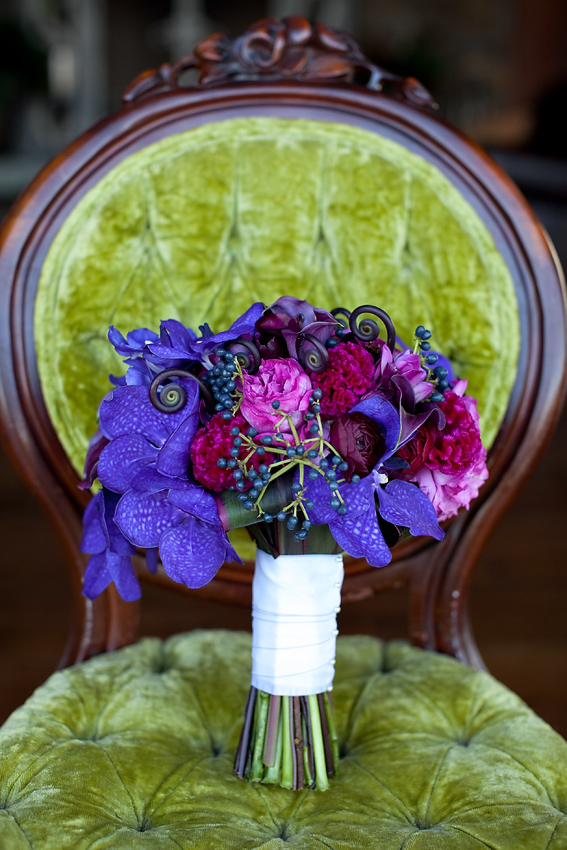 The colorful creation!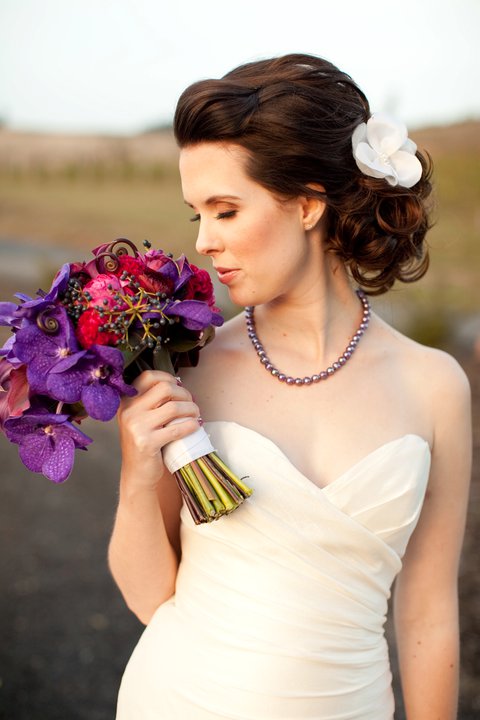 The Beauty!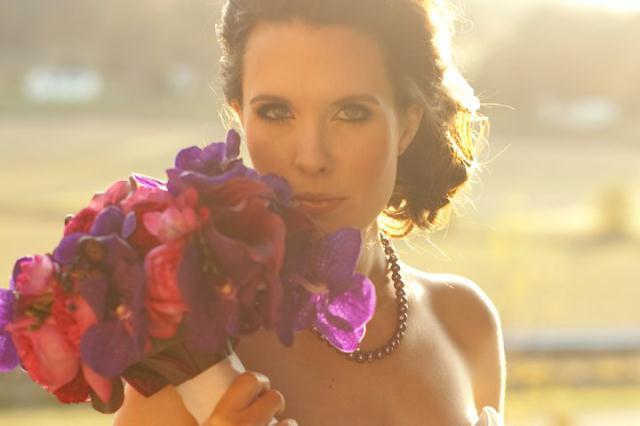 Breathtaking!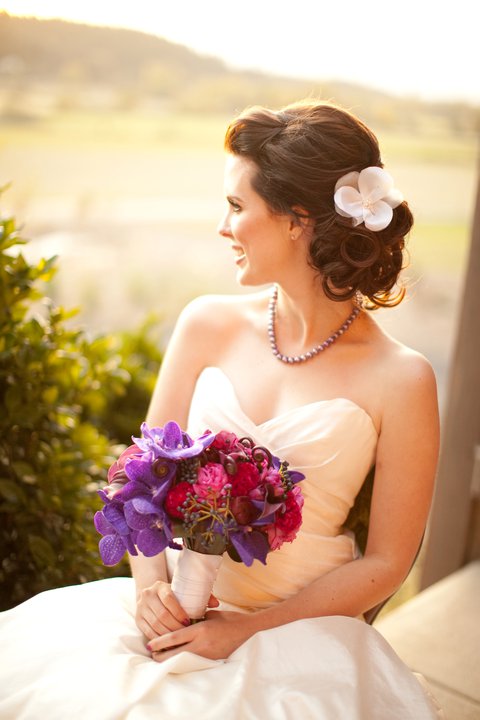 Elegance in it's true form...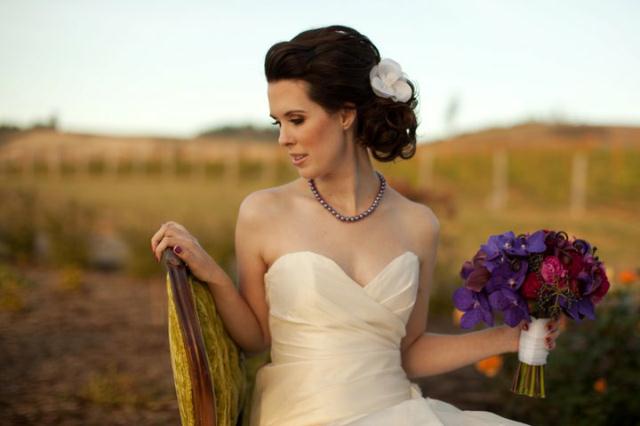 I love this picture including the green chair!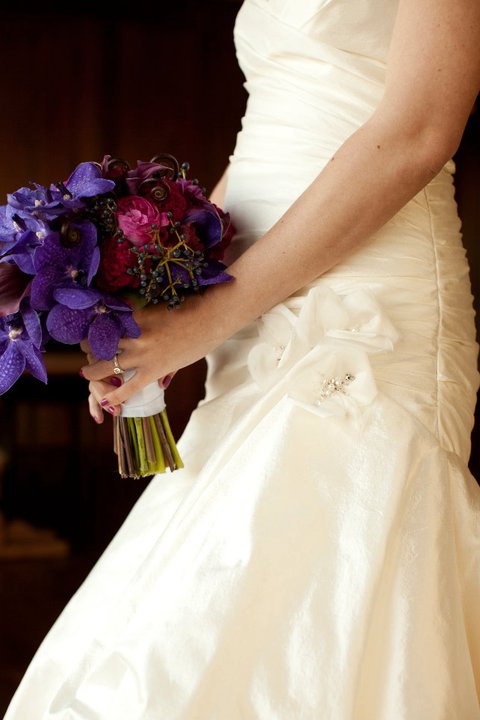 Perfect shot of this beautiful dress!
Thank you Anne Adams Photograpy, Mandi Wiley of Champagne Wedding Coordinating, AniA Collection and Solena Estate for the collaboration to create these fantastic photos!